Related Content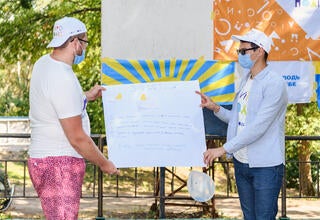 This year we supported 5 youth initiatives in the Donetsk and Luhansk Oblasts as part of the continuation of last year's Myropolis, which this year...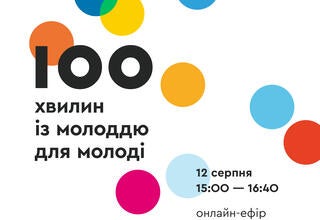 Young people under the age of 30 make up about half of the world's population, but they are still under-represented in their parliaments. For some...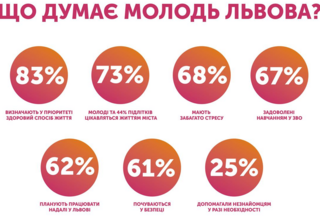 The intensification of youth policy in Lviv began after winning the contest "Youth Capital of Ukraine" three years ago. According to the head of the...
Pages