Related Content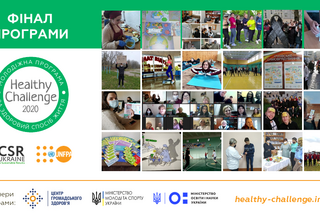 The winners of the Healthy Challenge 2020 Programme aimed to promote a healthy lifestyle among young people were announced. 12,000 active young...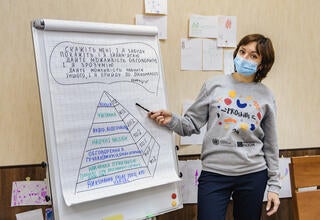 The 'PROskills of the Future' is confidently moving forward, despite all the challenges of 2020. We doubted to the last whether it would be possible...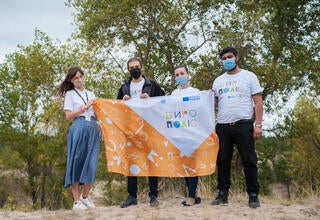 Discussion of topics that are important for the new generation, including environmental protection and sustainable development, was one of the...
Pages