You are here
Corporate Alliance
UNFPA, Country Office in Ukraine, works on building a society free of gender stereotypes and violence. We work with international, national and business partners.
In 2019 UNFPA initiated the creation of the first Business Coalition in Ukraine, which stimulates its efforts to promote gender equality and prevent domestic violence. The first 12 companies and 2 business communities have already signed a Declaration, which pledges to make every effort to ensure that by 2025. At the end of 2021 already 40 companies joined the Alliance and committed to reach by 2025 the following:
To mainstream the gender-sensitive approaches in the work of companies, create conditions for decent work and equal employment, and practice family-friendly policies;
To contribute to the prevention of domestic violence and establishing zero tolerance to all its forms;
To develop and promote cooperation to empower women's rights, gender equality and the establishment of zero tolerance to domestic violence.
We encourage other companies and organizations to join us and develop co-operation to reach Goals 5 and 8. This will help to make the life of every Ukrainian descent and contribute to the economic growth of the country.
The initiative is being implemented by UNFPA, the United Nations Population Fund, and the expert organization Center for Corporate Social Responsibility Development.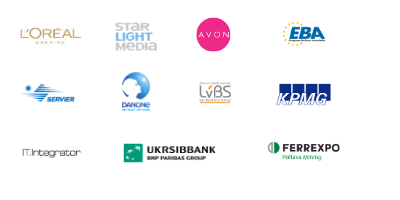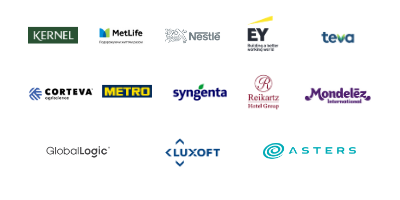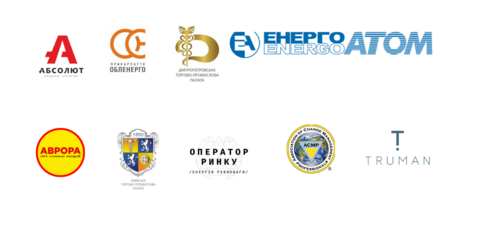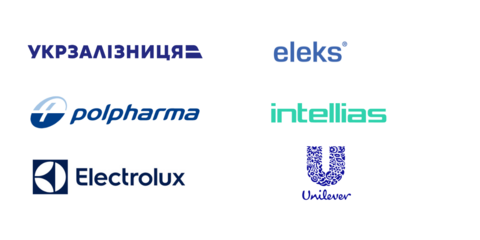 What is DECLARATION FOR GENDER EQUALITY AND PREVENTION OF DOMESTIC VIOLENCE?
It is a joint document of business, which is based on the desire to increase the level of corporate culture and to pay more attention to its internal stakeholders - its staff, by analyzing the benchmarks and improving the internal corporate social responsibility, which will also influence on external one later. It aims to promote equal opportunities for women and men, as well as assistance in cases of domestic violence.
Joining the Declaration is voluntary and does not require contributions.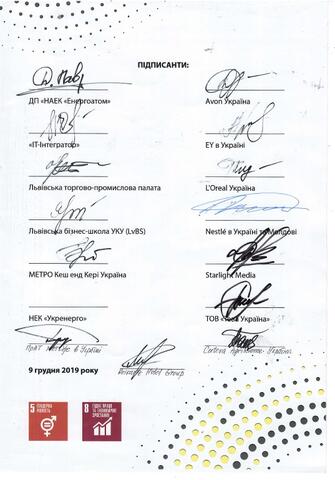 Why was the declaration signing initiated?
A strong economy, where everyone has a decent job and where is no discrimination, which affects the level of well-being, is an important factor in the development and prosperity of each state. By joining the 2030 Sustainable Development Goals (SDG), Ukraine has committed to promote gender equality, including the struggle against domestic violence, and ensuring decent work for all (Goals 5 and 8).
Such strong economies tend to have influential internal business communities whose members support each other and share experience in the implementation of world best practices and policies, thereby supporting their productivity and competitiveness. Therefore, Ukrainian business is also actively joining forces to support national priorities and global goals.
That is why, the companies, which signed the Declaration, demonstrate by their own example the importance of implementing SDG in their day-to-day operations and business strategies.
Other companies are also encouraged to join and develop cooperation to achieve Goal 5 and 8. In this way, we will help to make a life of every Ukrainian worthy and contribute to the economic growth of our country.
How to get more information?
In cooperation with our partners, we have prepared a guide, which describes in detail and briefly the current state of Ukrainian law and international standards for family-friendly policies, collecting best corporate practices to overcome gender stereotypes and domestic violence, which will generally contribute to competitiveness in today's market. Proposed UKRAINIAN 4В MODEL: BE AWARE – BRING ABOUT A RESPONSE – BUILD EFFECTIVE PARTNERSHIPS – BE ABLE TO MEASURE.
You can read more about current CSR approaches and practices in the guide, "HOW LARGE, MEDIUM-SIZED AND SMALL BUSINESS BENEFITS FROM THE POLICY OF EQUALITY AND PREVENTION OF DOMESTIC VIOLENCE" 
How to join and sign the Declaration?
If you would like to build a socially responsible business and sign the Declaration for Gender Equality and Prevention of Domestic Violence - please contact us via email ukraine.office@unfpa.org .
In addition, in 2019 UNFPA conducted the first national survey in Ukraine, "Gender Equality and Response to Domestic Violence in the Private Sector of Ukraine: A Call to Action".