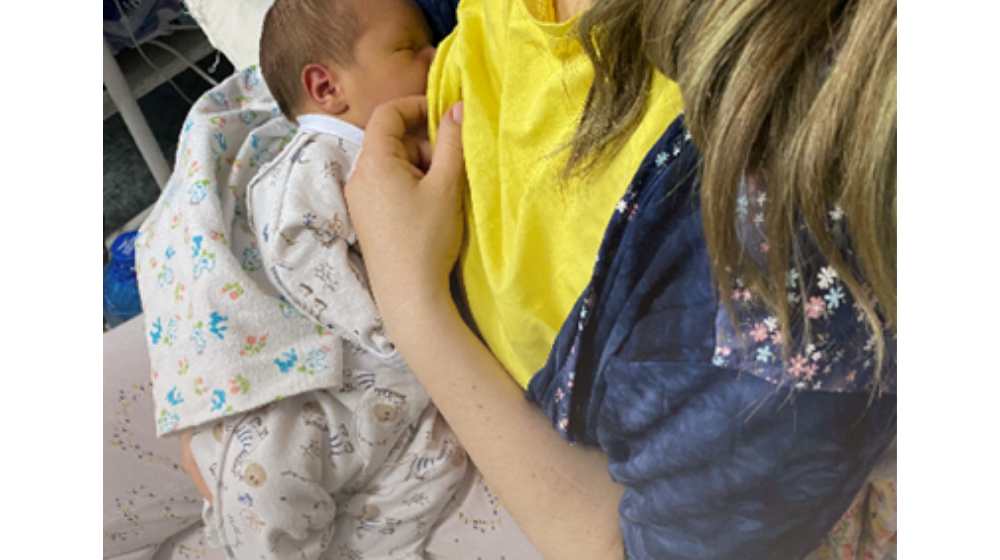 18 May 2022, Kyiv, Ukraine - The European Commission contributed EUR 1.5 million to UNFPA's humanitarian response in Ukraine, focusing on the reproductive health of women and girls and the well-being of survivors of gen...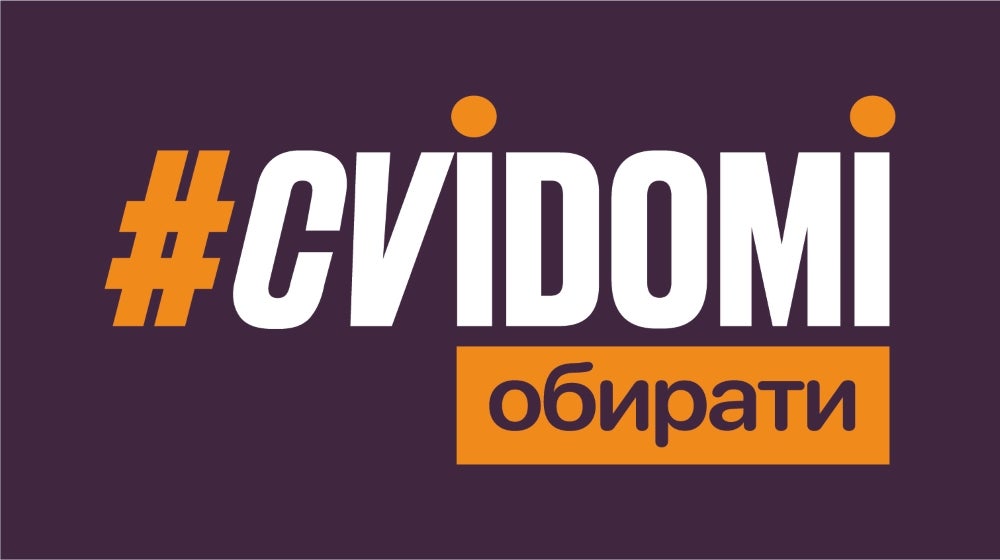 Equality Springboard project, supported by Sweden, launches  a new communication campaign #CVIDOMI to help youth with career choices and eliminate gender stereotypes in education  in Ukraine.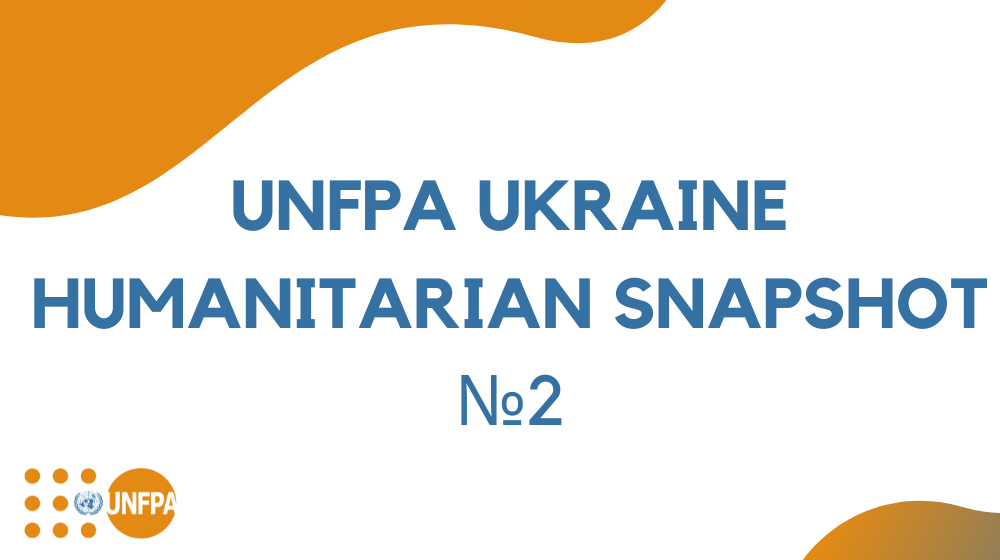 UNFPA Ukraine Humanitarian Snapshot #2 2 - 8 May 2022
Vacancies
Purpose of consultancy: UNFPA Ukraine is implementing the EMBRACE project (Enhancing National and Regional...