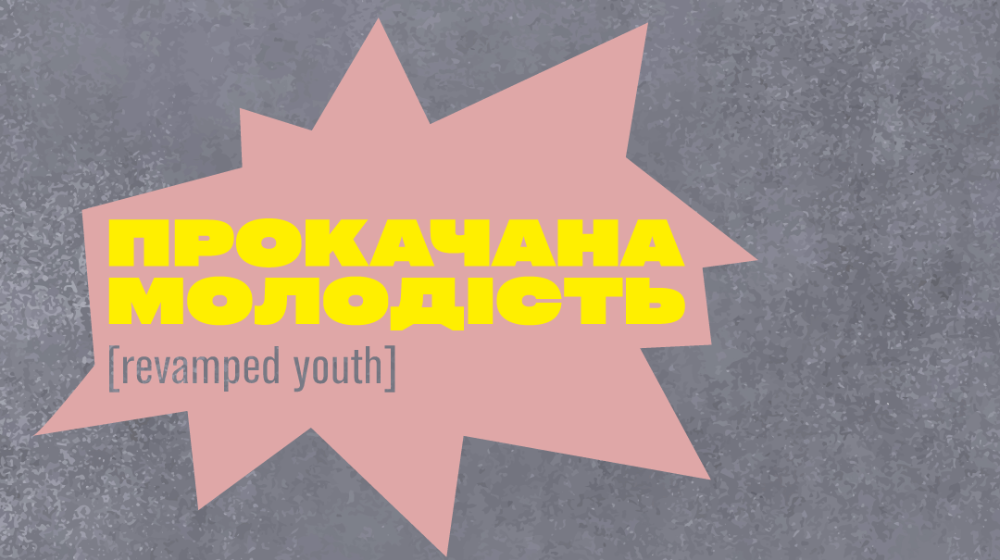 The network of youth spaces TVORY! and UN Population Fund have released a video for the International Youth Day and introduced a new term - "revamped youth".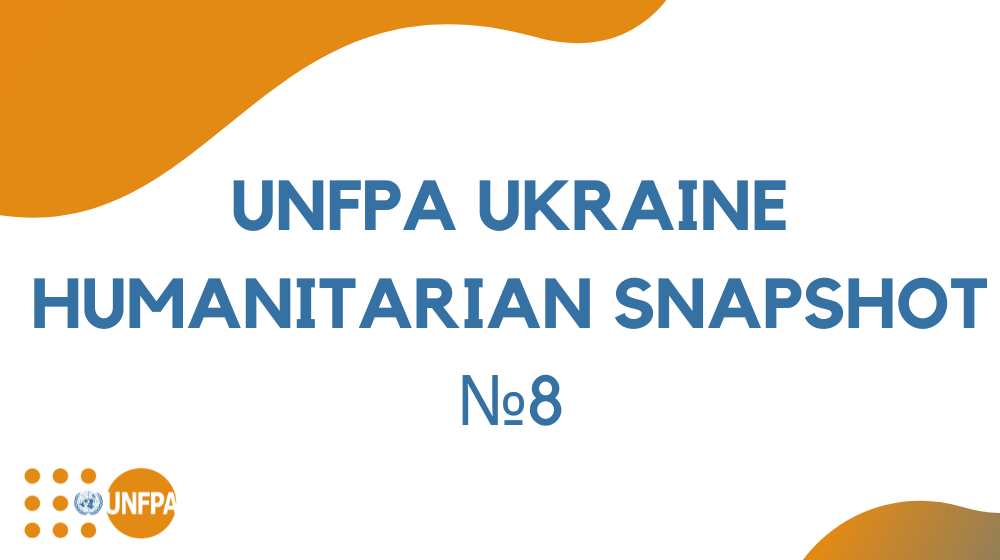 UNFPA Ukraine Humanitarian Snapshot #8 18-31 July 2022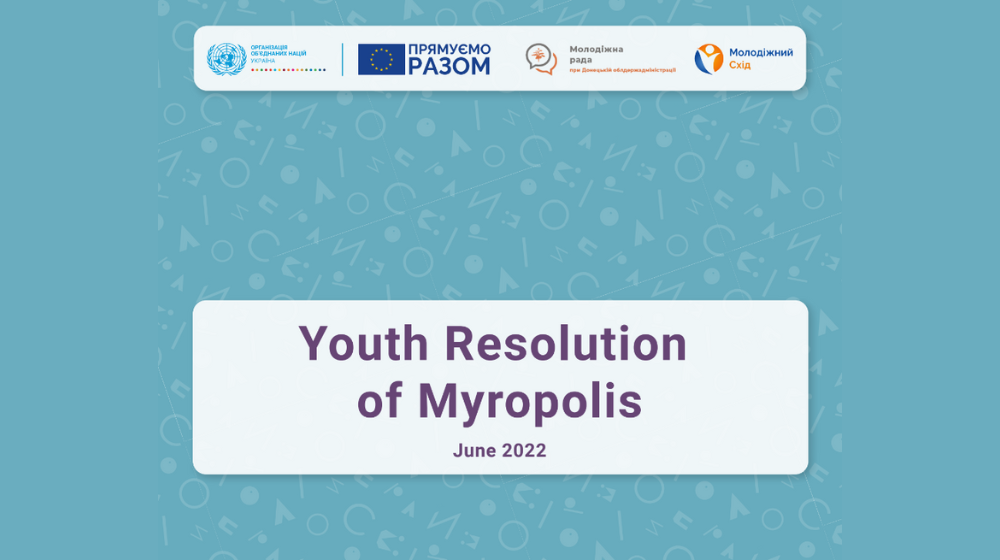 Myropolis, launched as a forum of youth from Donetsk and Luhansk oblasts back in 2019, has been changing its format year after year to follow the needs and priorities of young women and men. It's a YPS-inspired initiative with a youth community of more than 500 people: those who were, are, and will be drivers of change in their communities and among their peers. The war ruined their dreams and aspirations, yet they...