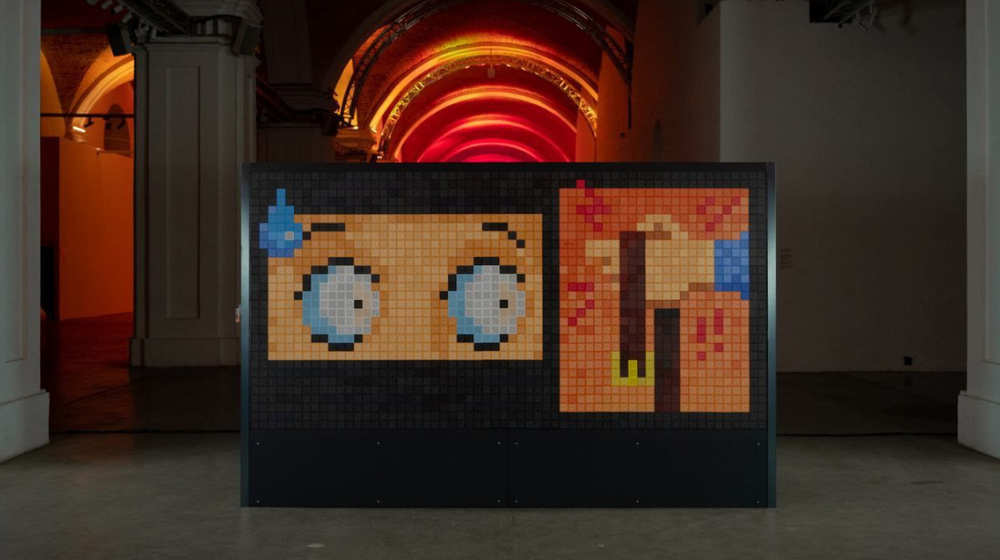 The 16 Days of Activism against gender-based violence is an annual international campaign that starts on November 25 and lasts to December 10 to call for preventing and eliminating violence against women and girls. This year, UNFPA in cooperation with partners has organized the "Sensitivity Overcomes Violence" campaign. Mosaic installations, showing various forms of violence, have been installed in 60 citie...
Requests for Proposals
Цей запит відкритий для всіх юридично зареєстрованих компаній в Україні, які можуть надавати належні послуги та...