Related Content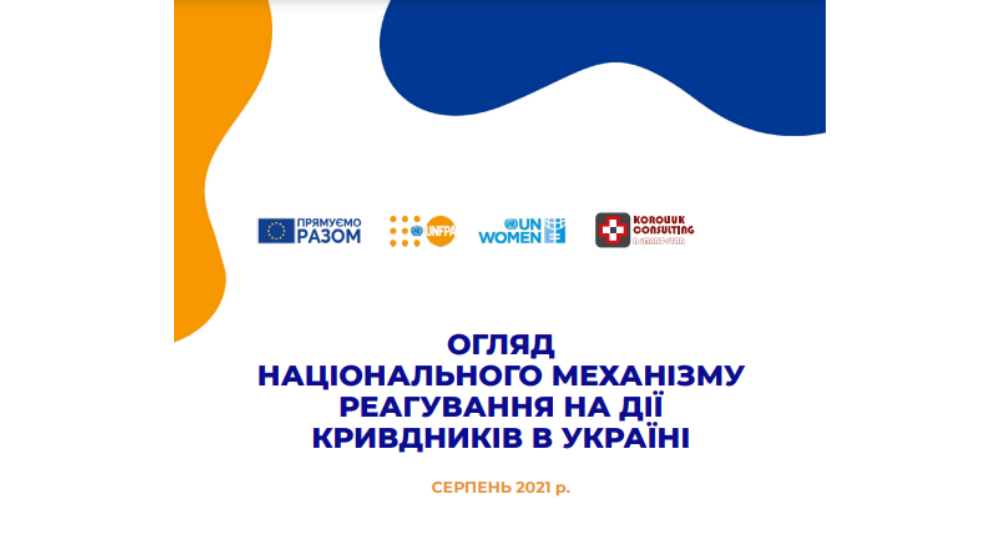 The assessment was completed at the request of UNFPA in the framework of the "EU 4 Gender Equality: Together against gender stereotypes and gender-...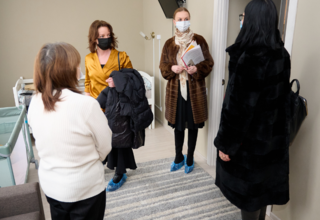 On 11 February 2022 Matilda Ernkrans, the Minister for International Development Cooperation of Sweden, and Tobias Thyberg, Ambassador Extraordinary...
What are gender stereotypes and gender equality? Do gender stereotypes have a right to exist? What is the situation in Ukrainian society?
Pages