Related Content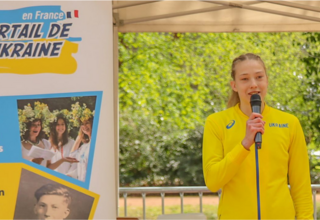 The war changed the lives of Ukrainians. For professional Ukrainian sportsmen and sportswomen, training sessions and competitions for some time...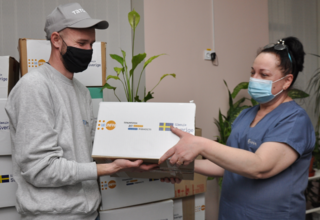 Mothers and their children who are currently being treated in the pathology department for neonatals and premature babies of Zaporizhia Regional...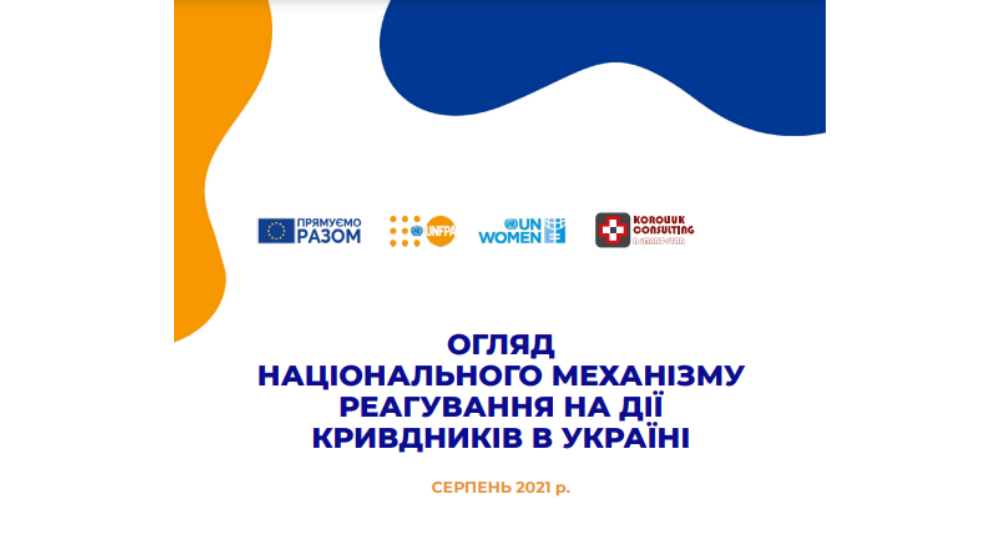 The assessment was completed at the request of UNFPA in the framework of the "EU 4 Gender Equality: Together against gender stereotypes and gender-...
Pages