Related Content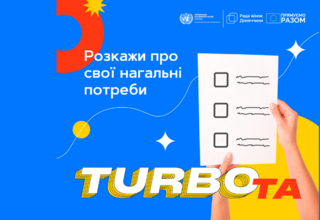 How to prepare for the crossing of checkpoints? Where to look for an internal resource for leadership? How to become a private entrepreneur during...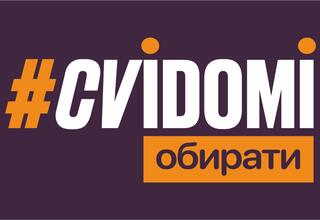 Equality Springboard project, supported by Sweden, launches  a new communication campaign #CVIDOMI to help youth with career choices and eliminate...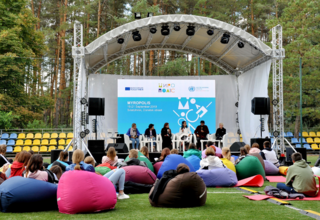 Over one night, on March 12-13, Russian Federation army placed several blocks of children's recreational camp "Perlyna Donechchyny" under fire (...
Pages