Related Content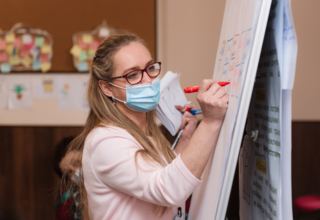 Another approbation training course for experts working with vulnerable adolescents in career-level and vocational educational institutions of the...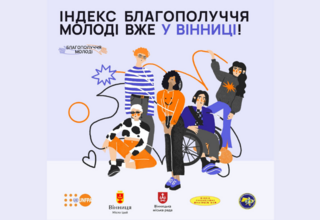 From 28 December 2021 to 28 January 2022, Vinnytsia will host the Youth Wel-Being Index poll as part of the cooperation between the city and the...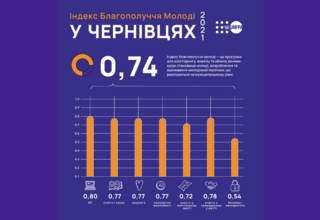 This year, Chernivtsi joined this initiative for the first time. And we are extremely pleased that the Youth Well-Being Index will help local...
Pages