Related Content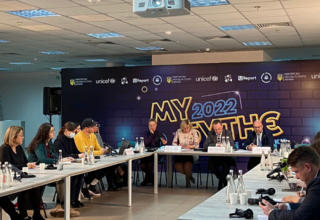 On 10 December 2021, the All-Ukrainian Youth Centre hosted the final 2021 meeting of the Sectoral Working Group on Coordination of International...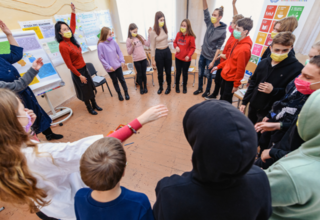 In the spring, a study was conducted in Luhansk and Zaporizhia regions to assess the life skills needs of vulnerable adolescents, and identified...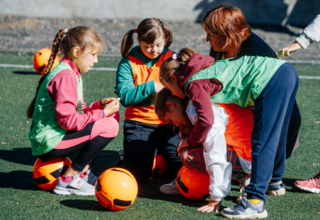 — So, who's next? Mariyko, come out and show the exercises, the football coach Serhiy guides the girls. — Everyone, do an exercise called "butterfly...
Pages