Related Content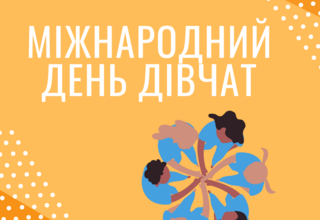 It is every girl's right to speak and to be heard.   Today, on the International Day of the Girl, let's commit to listening to and lifting up girls'...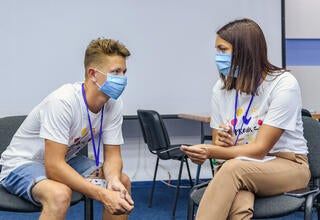 This week, in Sviatogorsk, 30 specialists from summer camps of Donetsk and Luhansk oblasts took part in the workshop on training regional teachers-...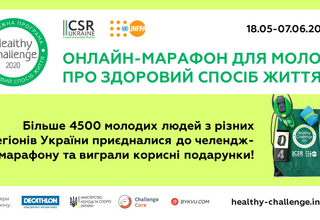 Kyiv, June 18, 2020. СSR Ukraine, Center for CSR Development expert organization in cooperation with UNFPA and with the United Nations Population...
Pages