Related Content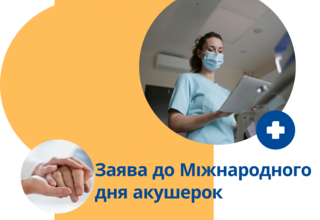 Every day in every part of the world, midwives save the lives of women and babies and promote the health and well-being of entire communities. They...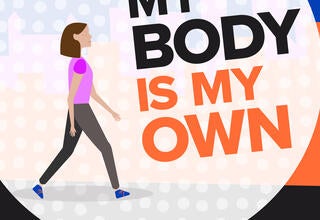 Violations include rape, forced sterilization, virginity testing, female genital mutilation and more NEW YORK, 14 April 2021 - Nearly half of women...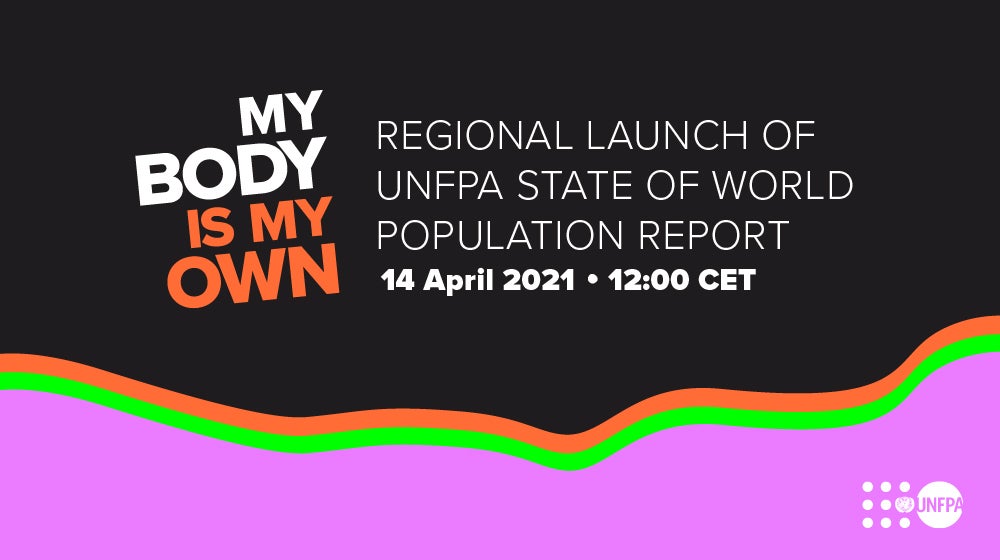 Date: 14 April 2021  Time: 12:00-13:30 CET (13:00-14:30 Istanbul time) Location: Facebook LIVE (@unfpa.eecaro) Join UNFPA Eastern Europe &...
Pages