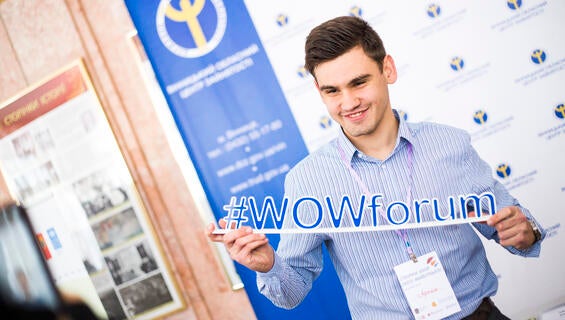 Pact for youth - 2020
The issues of youth employment and their ability to fulfill the potential in their community - one of the priority areas of our activities. In 2016, we became part of the "Ukrainian Pact for Youth-2020" initiative, initiated by the Ministry of Youth and Sports and the for Corporate Social Responsibility Center. The initiative aims to combine the efforts of companies, the state and the education facilities to address the youth employment issue. By signing the document, top managers of companies are committed to promoting the creation of at least 700 partnerships between businesses and the education sector, providing 50,000 places for internships and first-time youth work by 2020, and providing 1,000 young people with mentoring support to build a career.
The Ukrainian Pact is being implemented within the framework of the European Pact for Youth and is one of the most active initiatives in Europe. Today, the initiative in Ukraine brought together 100 companies from 14 regions, which created 442 partnerships between business and the educational sector and jointly provide 22,617 positions for internships and first employment for youth.
Business and Youth forums: WOW-effect of cooperation
Jointly with our partners, we organize meetings of young people with representatives of employer companies. It is a platform where young people can obtain motivation to build a career and talk personally with top managers, and the businesses, in turn, can tell about the first employment opportunities. During 2017-2018, such forums have already been held in Kyiv, Kremenchuk, Odesa, Dnipro, Kharkiv, Lutsk, Zaporizhzhya, Lviv, Mariupol, Kherson, Chernihiv and Vinnytsya.
Skills Lab
Skills Lab is a specially designed youth empowerment program, in particular, involving vocational education facilities for the acquisition of the XXI century life skills, essential for young people in the modern labor market. The program is aimed at young people aged 16-35, seeking career development. The goal of Skills Labs is to develop communicative skills, critical thinking and teamworking skills of young people for successful professional progress. This program consists of 2 courses: successful career and own business, contributing to reducing labor migration and youth unemployment.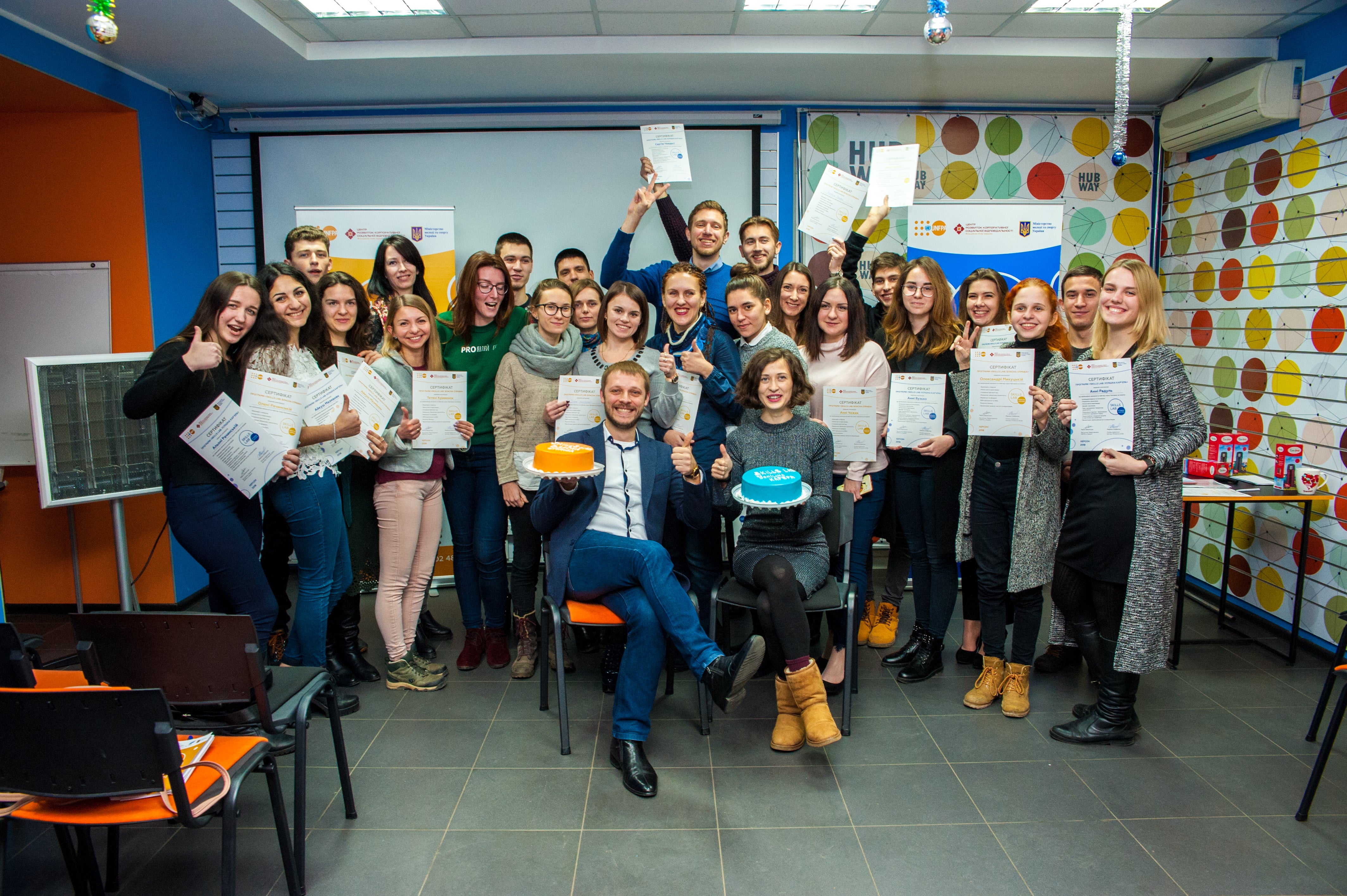 Skills Camp (Proskills)
Skills Camp is a specially designed program akin to Skills Lab in methodology, but targeting young people aged 12-16 from vulnerable populations. In addition to the development of critical thinking, communication skills and teamwork skills, the program fosters tolerance, non-discrimination and equality through interactive exercises based on the activities of sports camps.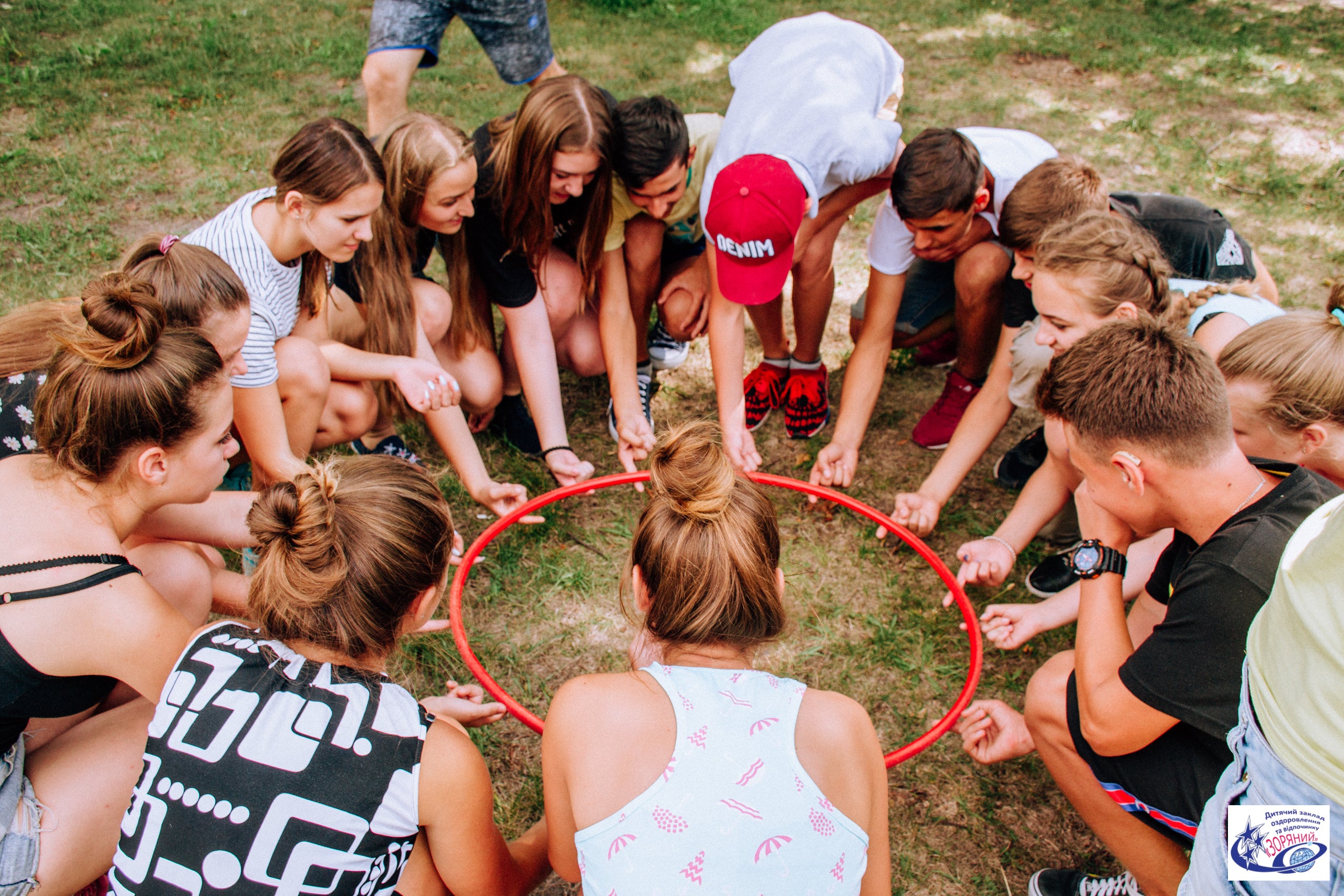 Youth Wellbeing Index (YWI)
To create a simple and convenient tool for assessing the urban youth wellbeing, we have developed the YWI on the basis of global methods for constructing the development index and the well-being of young people. The calculation of the index is based on the use of data from official municipal statistics and youth opinion polls on the following components: education, health, economic opportunities, participation in political and public life, information and communication technologies, safety and security of life. The tool is useful for local authorities, youth centers and organizations that implement youth policy at the regional level.
Outcomes in 2018:
We believe that expanding economic opportunities for young people is a guarantee of better life choices and a more successful future. A lot of young people do not have access to opportunities that would allow them to properly earn a living. Even fewer young people have the opportunity to fully implement their potential.
We are working to solve this problem in Ukraine:
1) We create innovative training platforms - Skills Labs and Skills Camps, which provide young people with modern tools and skills for employment, entrepreneurship, leadership and a healthy lifestyle.
More than 300 young people have already gained knowledge and practical skills that will enable them to achieve better results in opening their own business, formal employment and building a career.
2) We link young people to real employment opportunities available on the market.
40,000 young people received an internship or got their first job due to the Pact for Youth-2020 Initiative

485 young people have access to the development of their economic opportunities and mentoring through the "Business and Youth: The WOW Effect of Collaboration" forums.
3) We engage businesses to creation of jobs and development of youth-friendly environment
125 national and local companies have joined the Pact for Youth 2020 Initiative

HR specialists from more than 15 companies took part in seminars on "youth-friendly" and healthy environments in organizations.
4) We set up links between the authorities and the youth to develop the National Action Plan on Youth Employment
5) We develop modern instruments for measuring the Youth Wellbeing Index and provide tools for government agencies and officials to determine the youth needs which should be prioritized in terms of investments.