As part of the Break the Circle information campaign, sales of a limited-edition support bracelet collection started on November 22. Everyone can purchase one of the two bracelet options. The bracelets are handmade and can be made of silver, white, yellow and 24-carat gold. When buying a bracelet, a person automatically gives a similar one to a woman receiving help at one of the UNFPA shelters. For her, it is a show of support, attention and an inaudible whisper: "I believe in you, you will be able to overcome any troubles! I know about your pain and I want to share it." It is not just a piece of jewelry, but an invisible thread connecting you to someone who might be your sister or friend. A postcard with words of support is attached to the jewelry that will be sent to the shelter.
Bracelet "Worry sign"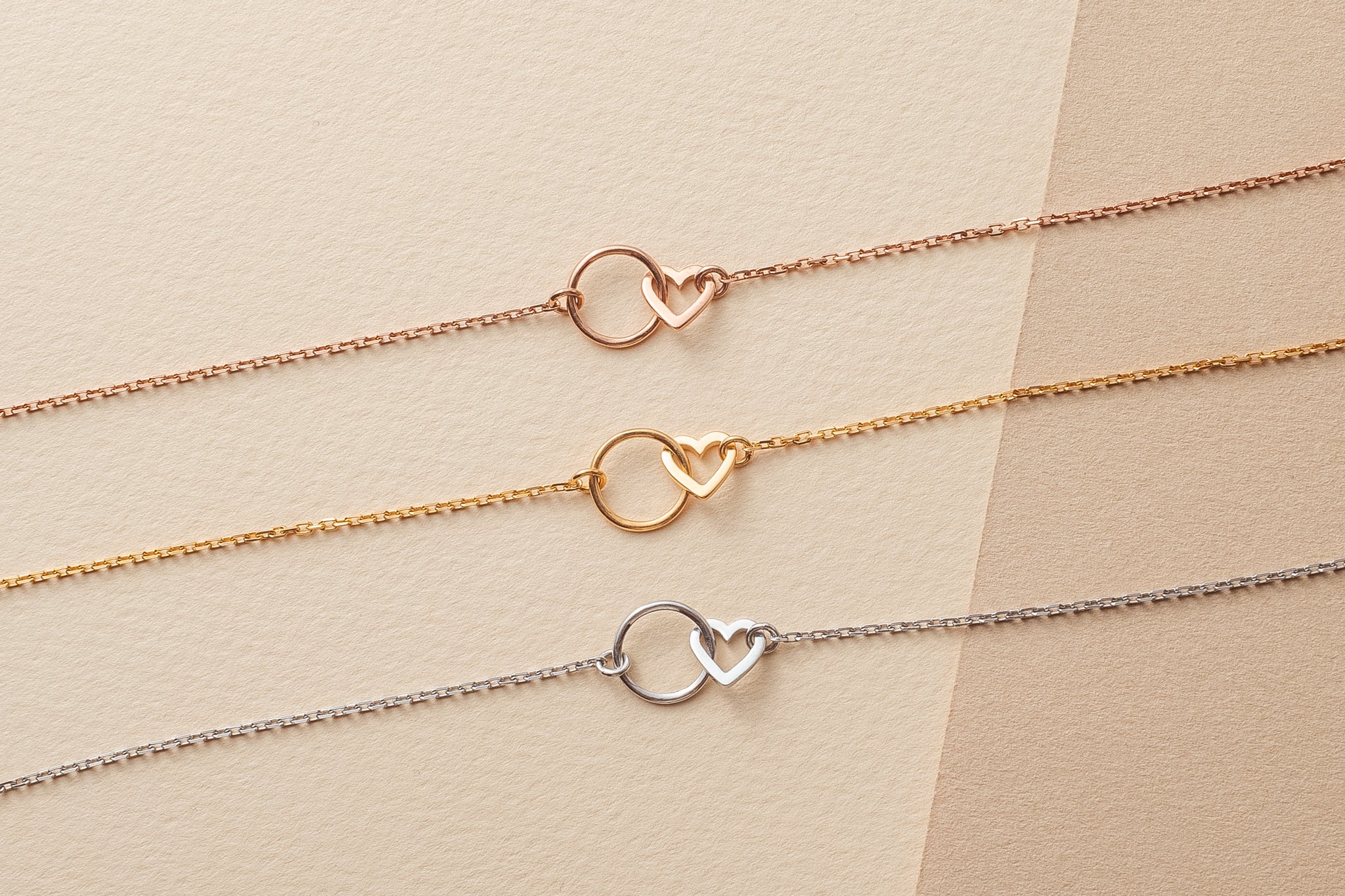 Bracelet "You are happiness"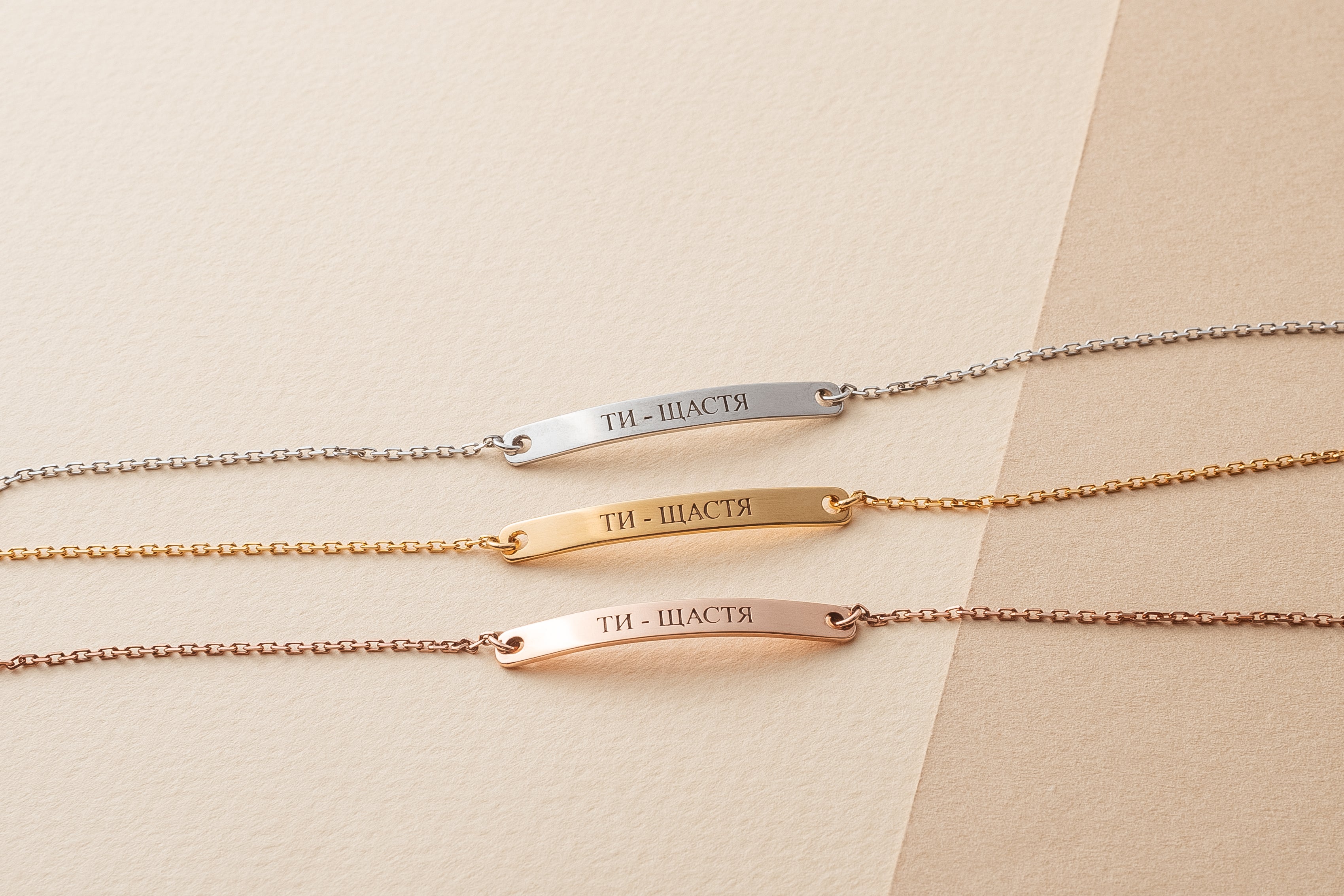 There are currently 9 shelters in Ukraine, created with the support of UNFPA under the Comprehensive Approach to Violence Against Women and Girls in Ukraine program supported by the Governments of the United Kingdom, Canada and Estonia. Victims of domestic violence may stay in a shelter up to three months, in some cases up to six months. Women can live there with children. At the shelter, a psychologist, social worker, and lawyer (if necessary) provide assistance.