1-2 of July, 2015 the training workshop "New media: new opportunities for youth communities" for 20 youth activists from different regions of Ukraine was held in Kyiv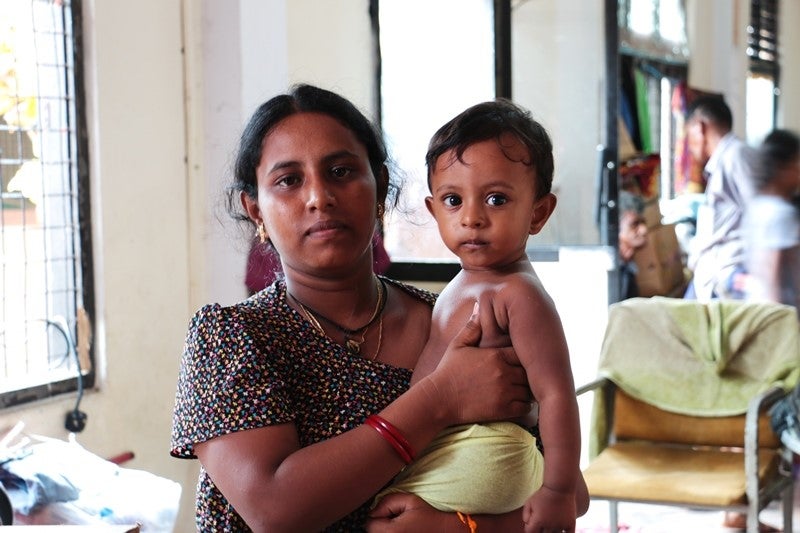 New media is a very important and influential tool for shaping public opinion in nowadays world. Its importance for strengthening youth communities can be hardly overlooked, since prevalent majority of young people are active users of new media and, so, there is a large potential for strengthening youth movements with the tools of new media. As Ms Nuzhat Ehsan, UNFPA Representative in Ukraine, mentioned in her welcoming remarks "This kind of trainings is very new and unusual, however, it is very important because of a vital role that social media is playing in nowadays role, and particularly, within young generation".
The training involved 20 active young people from around Ukraine who represented youth organization and initiative groups working with youth and interested in building capacity of their organizations.
The goal of the training was to enhance participants' skills in effective use of comprehensive tools of social media and new media technologies in activities of their youth organizations. The approach of the training is to to combine theory and practice through group work.
During the training, the participants learned about trends in social media for 2015, the main purpose of each social network and its audience, visual design and filling of the fanpage, the efficient content strategy. Also they had a practice in exploring fanpages from visual point of view, talked about promo campaigns on facebook and vk, statistics of social networks, blogs and web sites, their differences.
Participants studies how the communication has changed within a digital world, what are the new rules online ­ why websites had lost their monopoly to social media and what are the patterns of users' behavior in communication. They also found out why big technology companies collect information about users, what's the role of demographics for advertisers and discussed the challenges of communication and behavior online. Participants have gained key skills of effective search of information online by means of Google Advance Search ­ searching content by photos, files, on particular websites etc. Participants practiced search on the local city councils sites on the issues of youth policy.
The participants also had a chance to present the work of their organizations and share their insights on the importance of social media for youth communities.