Chernihiv, October 25 - CSR Development Center, UNFPA, United Nations Population Fund and the Ministry of Youth and Sports of Ukraine held the "BUSINESS-YOUTH: WOW-EFFECT OF CO-OPERATION" event within the framework of the Ukrainian Pact for Youth-2020 Initiative.
Chernihiv hosted a forum for youth, businesses and educational institutions to help young people find opportunities for professional internships and first-time employment, and assist national and local employers in attracting active and progressive young people to their companies.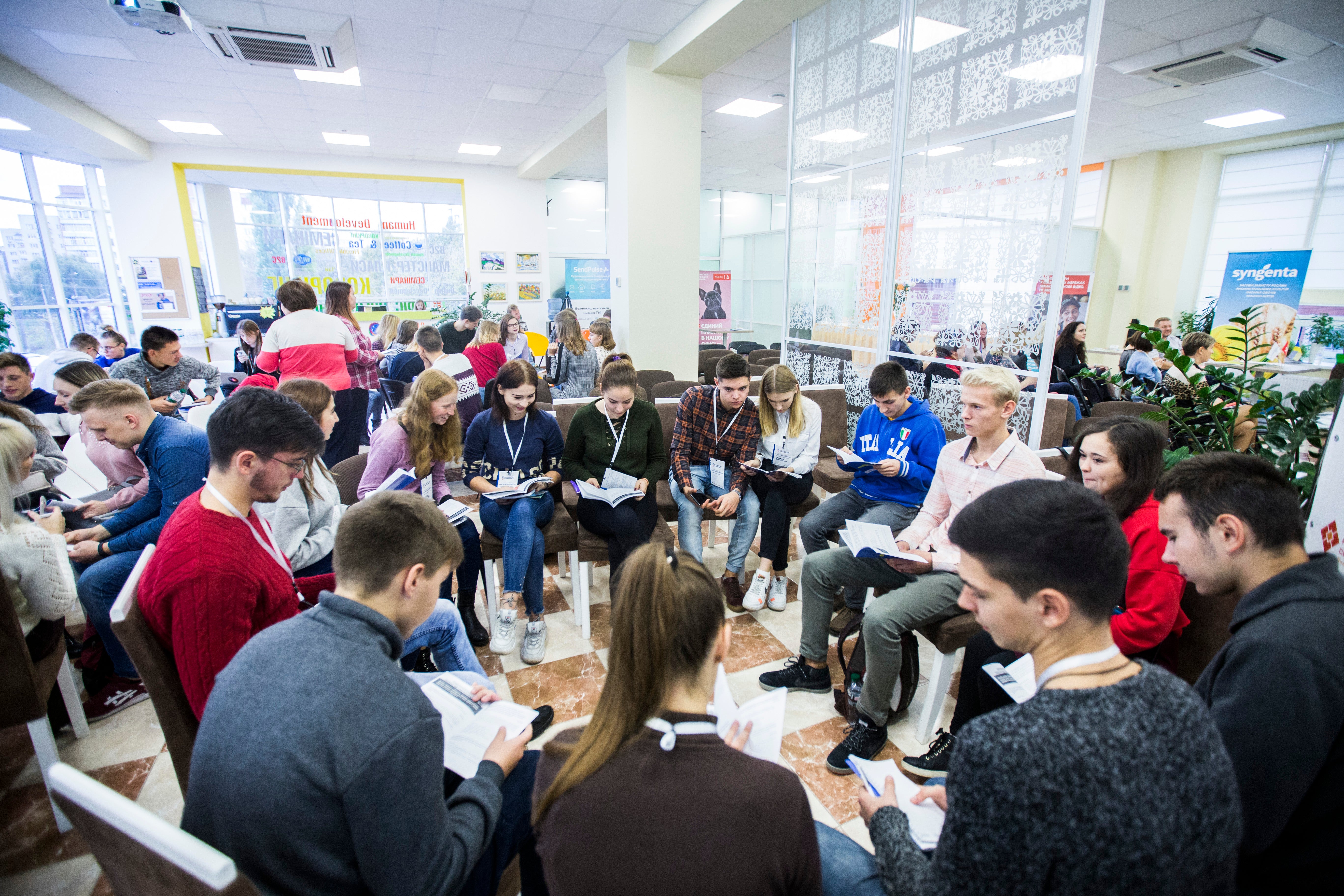 Local informational partners were Chernihiv Oblast State Administration and Chernihiv Oblast Employment Center.
"In Ukraine, every third young person is ready to travel to another country in search of a better life. Forums of this format help young people learn more about employment opportunities, and give the employers an opportunity to attract new motivated workers and employees", said Anna Saksagon, UNFPA in Ukraine specialist on partner relations.
"The employment problems in Ukraine cause the rapid growth of the number of young people who go to study and work abroad. To resolve such issues, it is necessary to strengthen cooperation between the business community, the educational sector, youth organizations. Today's event is a great opportunity for boys and girls to take the first steps towards their professional self-actualization", said Iryna Solomakha, Acting Head of the Chernihiv Oblast State Administration.