Related Content
Video developed by UNFPA with the financial support of UN CERF. Psychosocial mobile teams, shown in the video, supported by UNFPA and UN CERF in...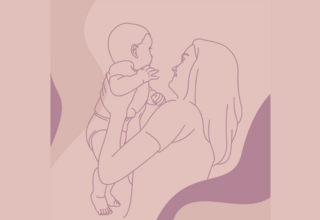 Late at night Oleksandra called the police. After returning home, her husband threatened her and punched her in front of their children – and then he...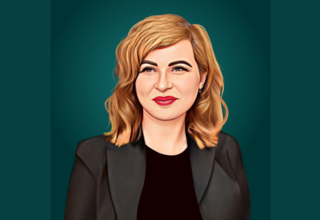 To escape the aggressive behaviour of her sister's boyfriend, Lyudmyla with her young son left home.
Pages