Related Content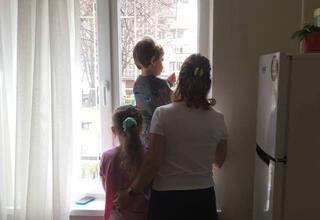 CHERNIVTSI/LUTSK, Ukraine – They are called "crisis rooms": temporary accommodation for women and their children, with a kitchen, furniture, utensils...
Документальний фільм «Розірви коло» про шлях постраждалих від домашнього насильства - прем'єра 25 листопада 2021 року. Творча група фільму: Авторка...
What to do if you find yourself in a dangerous relationship? How to help someone close to you in case of domestic violence? How to communicate with...
Pages