Related Content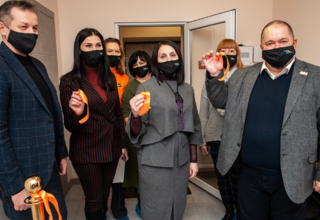 On 8 December 2021, Kyiv, the United Nations Population Fund (UNFPA) in Ukraine and representatives of the Chernivtsi City Council opened a crisis...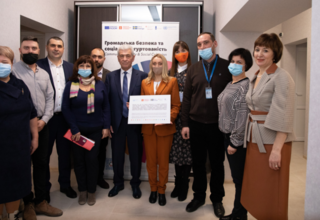 A shelter for victims of gender-based violence has opened in the Manhush community of the Mariupol district. This is the fourth shelter of this type...
The victim's financial dependence on the abuser often forces her to stay or return to an abusive relationship. To address this issue, the United...
Pages