Related Content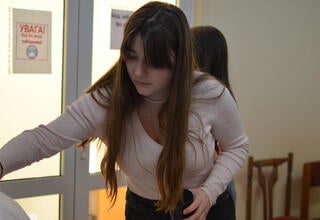 LVIV, Ukraine – On 24 February, 11th-grader Viktoria Kravets had a typical day planned: classes at top secondary school Gymnasium Prestige then...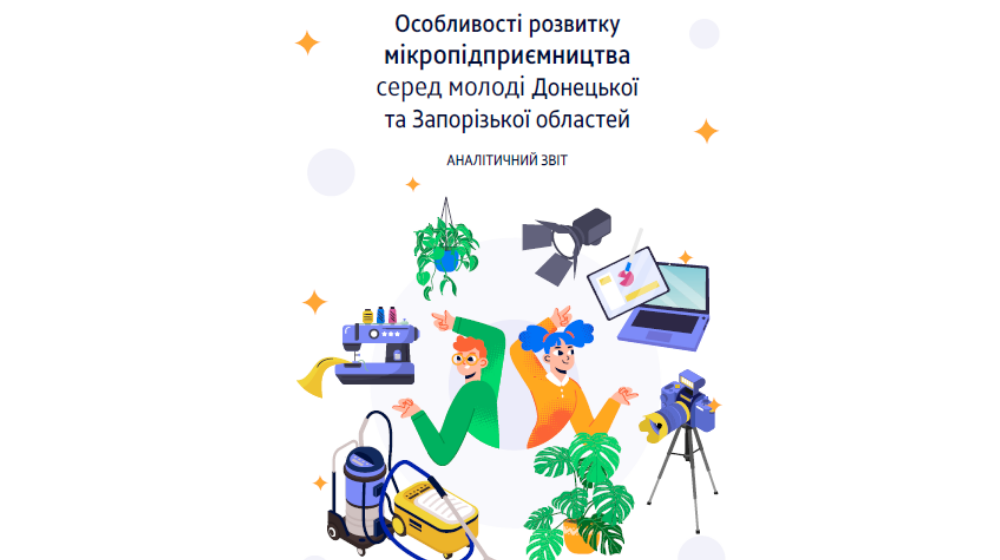 The research has been conducted by the NGO "Women's League of Donechchyna" within the project Skills Lab: Business Platform.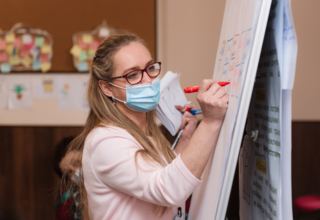 Another approbation training course for experts working with vulnerable adolescents in career-level and vocational educational institutions of the...
Pages