Related Content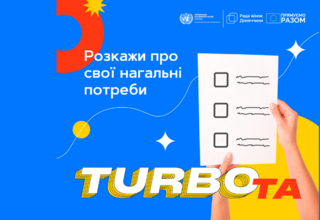 How to prepare for the crossing of checkpoints? Where to look for an internal resource for leadership? How to become a private entrepreneur during...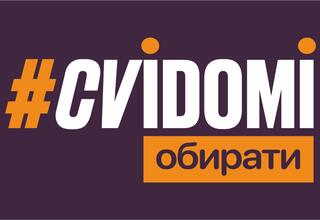 Equality Springboard project, supported by Sweden, launches  a new communication campaign #CVIDOMI to help youth with career choices and eliminate...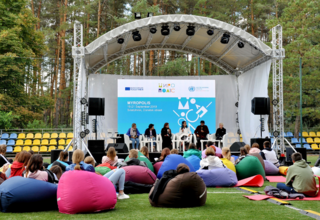 In 2020 and 2021, Мyropolis took place in other formats but with the same aim set initially – to involve young people in the recovery and...
Pages