Related Content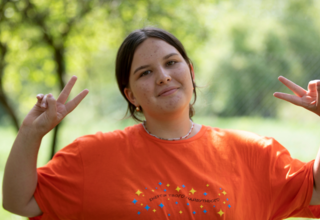 At the suggestion of her mother's friend, I came to the camp in early summer, together with my younger sister. I did not expect it to be awesome...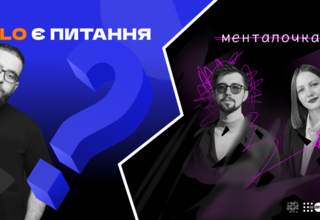 Molodvizh, in cooperation with UNFPA in Ukraine, launched podcasts related to mental health and youth issues during the war: "Mentalochka"...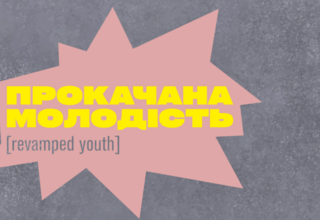 The network of youth spaces TVORY! and UN Population Fund have released a video for the International Youth Day and introduced a new term - "...
Pages