Related Content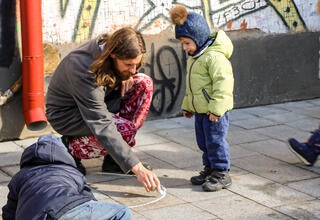 "Life would be easier without stereotypes". A veteran's story who became an educator Dmytro is a qualified electromechanical technician. After...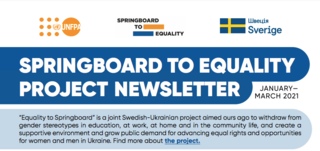 EQUALITY TO SPRINGBOARD PROJECT NEWSLETTER
On the occasion of International Roma Day, celebrated worldwide on 8 April, we would like to send our warm wishes to all Roma in Ukraine. This...
Pages