Related Content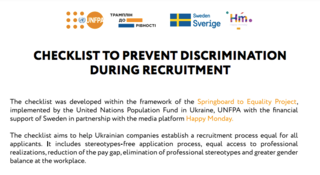 The checklist was developed within the framework of the Springboard to Equality Project, implemented by the United Nations Population Fund in Ukraine...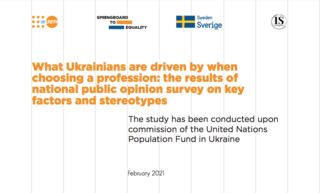 The survey has been conducted by the Info Sapiens Research Agency upon commission of the UNFPA Ukraine within the framework of the "Springboard to...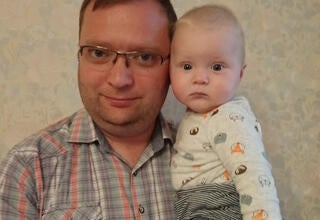 Parental leave often hinders a woman's career. Many women have to choose between childcare and work. According to a UN Population Fund survey, 65%...
Pages