Related Content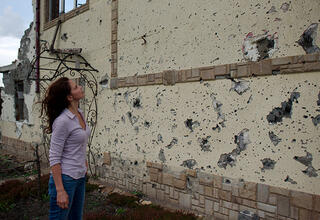 This spring, humanitarian, writer, actor and UNFPA Goodwill Ambassador Ashley Judd travelled to Ukraine. During her weeklong trip, she met with...
Message of UNFPA Executive Director Dr. Babatunde Osotimehin for World Humanitarian Day This World Humanitarian Day, we call for global solidarity...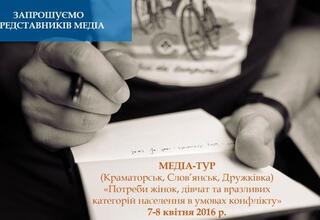 Фонд народонаселення ООН запрошує представників ЗМІ долучитися до поїздки на схід України (Краматорськ, Слов'янськ, Дружківка) для ознайомлення із...
Pages