Related Content
After another altercation and beating, Svitlana* realized that it cannot last anymore. A resident of Mykolaiv had been suffering from physical abuse...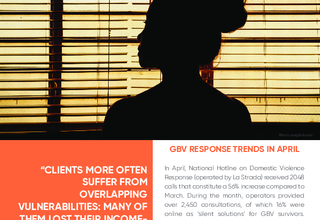 May 2020 Regular news update on UNFPA Ukraine programme aimed at counteraction and prevention of DV and GBV.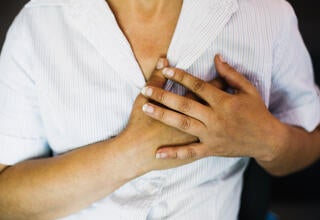 One by one, countries that have declared a quarantine due to the COVID-19 pandemic, report an alarming rise in domestic abuse. Unfortunately, forced...
Pages