Related Content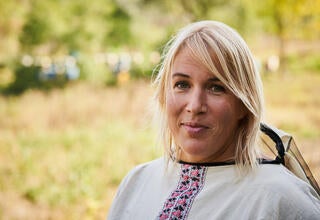 Mariia Moseichuk, Poltava oblast   Mariia Moseichuk has been working in the agriculture field for only 2 years. But that hasn`t stopped her from...
The United Nations Population Fund in Ukraine in partnership with the Embassy of Sweden in Ukraine and the Office of the Deputy Prime Minister for...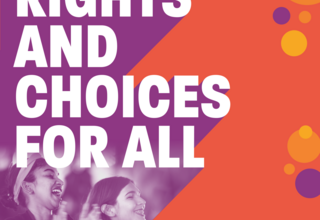 A year has passed since the ICPD25 summit took place in Nairobi. Representatives of all segments of society from different countries gathered to...
Pages