Related Content
What are gender stereotypes and gender equality? Do gender stereotypes have a right to exist? What is the situation in Ukrainian society?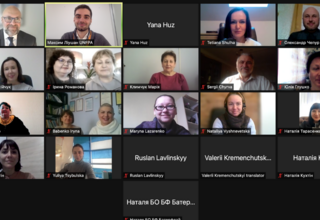 In November, EU and the United Nations Population Fund (UNFPA) issued grants to 15 civil society organisations under the WE ACT: Women Empowerment...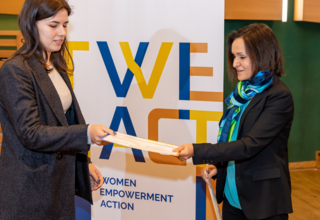 As part of the WE ACT: Women Empowerment Action Programme, implemented by UNFPA, United Nations Population Fund and funded by the European Union,...
Pages