Related Content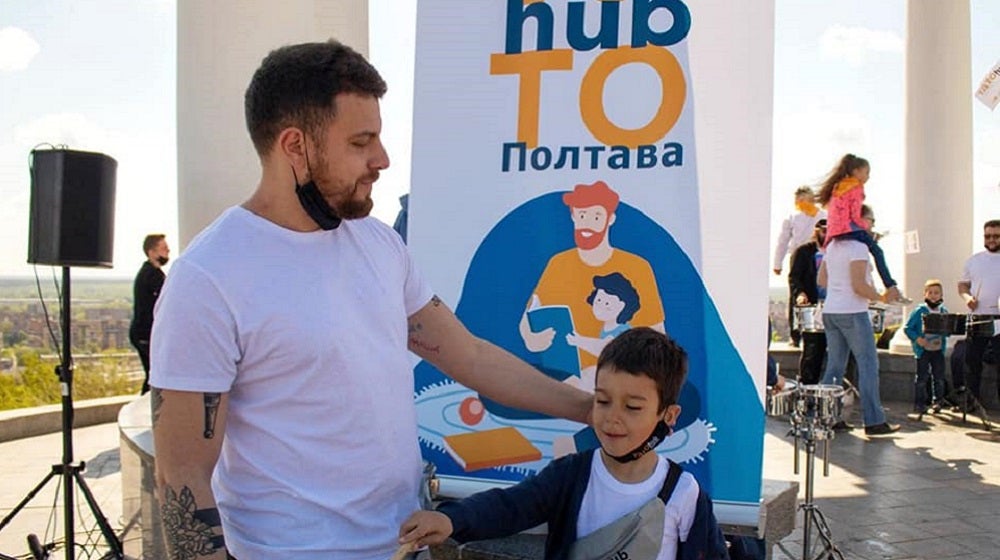 Newsletter of the UNFPA project "Equality Springboard", supported by the Government of Sweden, for the first quarter of 2022.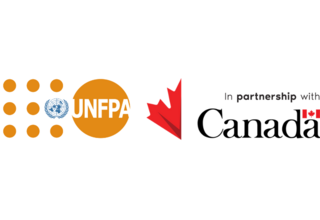 27 May 2022 - Canada is contributing an additional CAD 7 million (approx US$ 5.5 million) to strengthen the UNFPA programme on prevention and...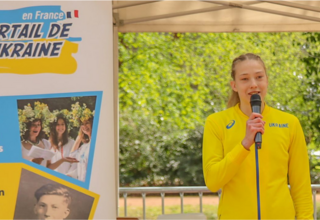 The war changed the lives of Ukrainians. For professional Ukrainian sportsmen and sportswomen, training sessions and competitions for some time...
Pages