Related Content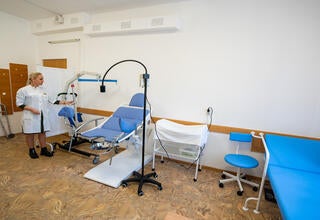 All women can receive services here, regardless of the way of movement, disorders of the musculoskeletal system, age, presence of diseases, etc.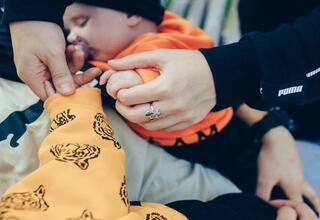 "We had to endure so much. And my sons have withstood everything. We must stay strong for their sake. Because children are our future, they replace...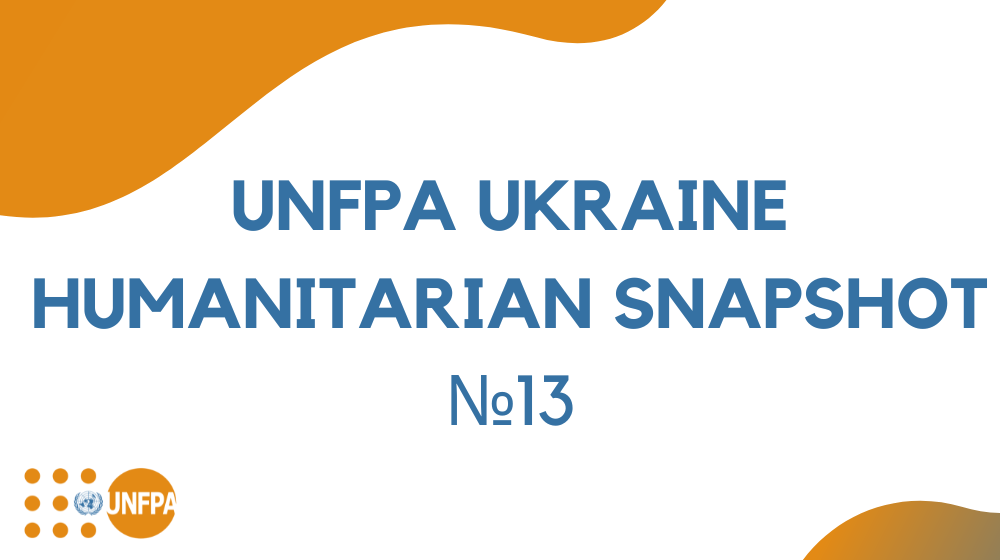 Snapshot 10 October 2022 - 23 October 2022, 2022. 
Pages