Related Content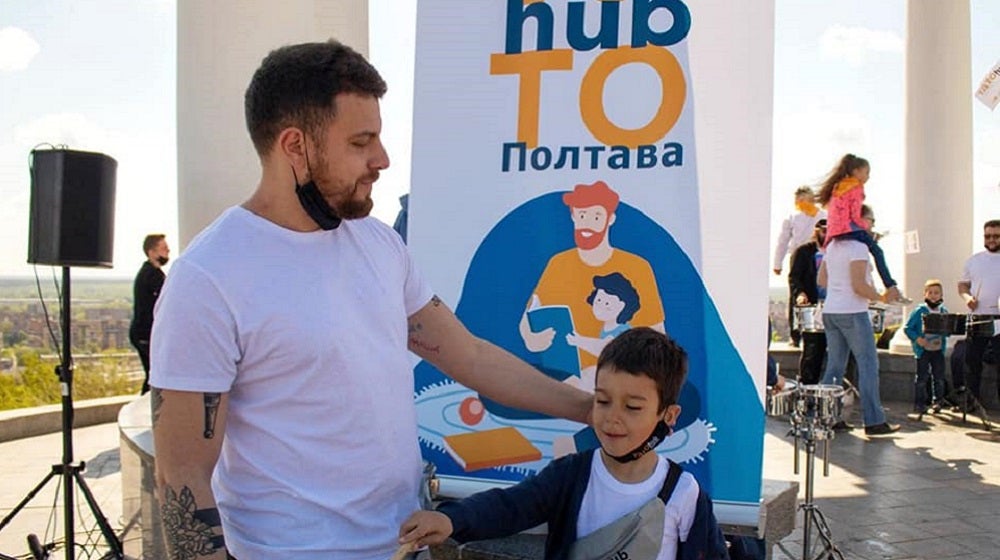 Newsletter of the UNFPA project "Equality Springboard", supported by the Government of Sweden, for the first quarter of 2022.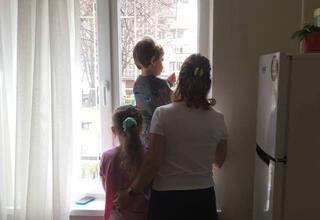 CHERNIVTSI/LUTSK, Ukraine – They are called "crisis rooms": temporary accommodation for women and their children, with a kitchen, furniture, utensils...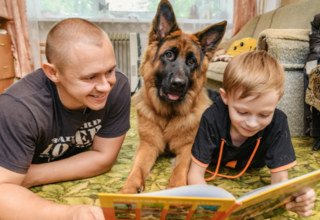 The Operating Conditions: Family photo project presents 10 photos and the stories of 5 responsible police dads who work in the Donetsk and Luhansk...
Pages